Welcome
Above All Plumbing, Inc. appreciates that functional plumbing systems are critically important to ALL homes and business. With company values based on excellence, integrity and trust – Above All Plumbing, Inc. has been providing comprehensive plumbing services to the Bay Area for 24 years. Let their team show you why they truly are considered ABOVE ALL the rest!
• 24 Hour Emergency Service     • Bonded & Insured     • Free Estimates     • Preventative Maintenance Program     • Residential and Commercial Plumbing    • Senior Citizen Discounts
We are California Contractors Licensed C36 (Plumbing) and C42 (Underground Plumbing Sewer)
About Us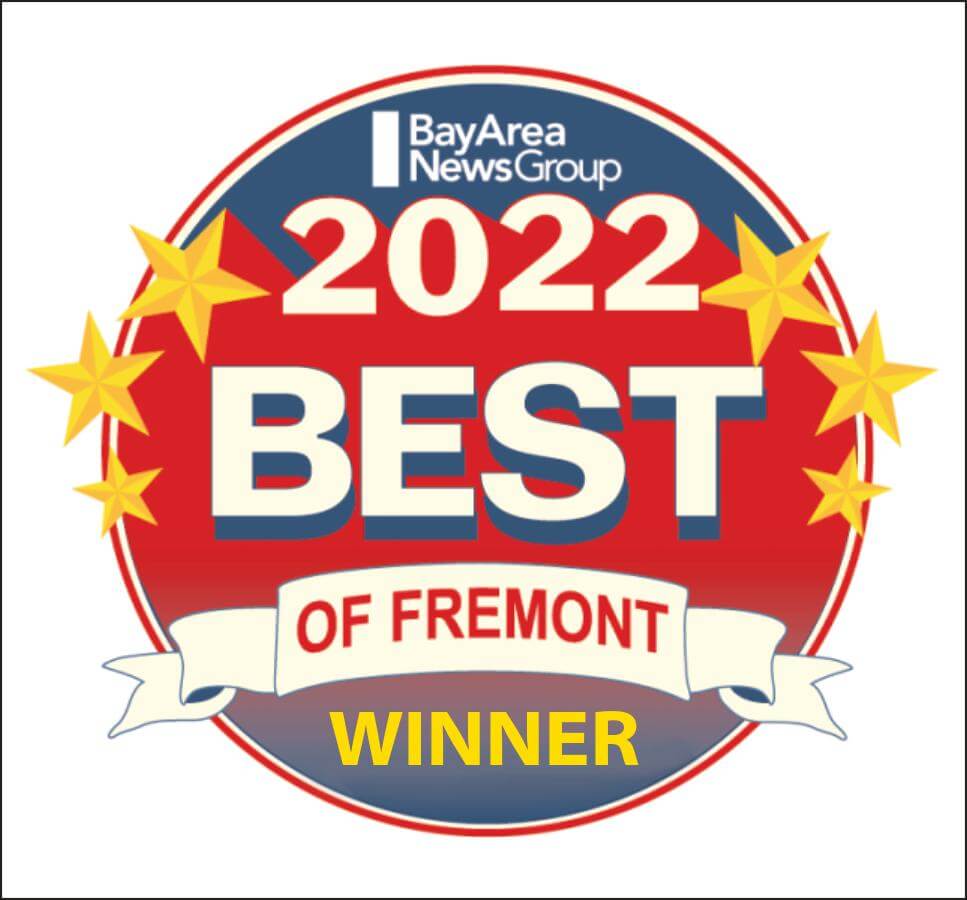 "Plumbing is our purpose and our passion."
The Award-Winning team at Above All Plumbing, Inc. takes significant pride in creating an outstanding experience for every one of their clients.
Read More About Our Story
Any questions? Get in touch
"In The News" with valuable articles to help YOU
Trusted By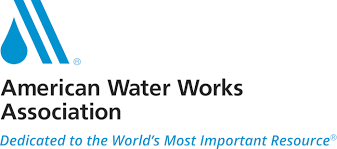 We are proud to offer 24-Hour emergency plumbing services in Alameda, Contra Costa counties and surrounding areas.
I am writing this letter in regards to the work that a technician conducted. He is very professional and extremely knowledgeable in the work he performs for the company. He demonstrates excellent work ethics and deals with the customers in a pleasant manner.
I needed a plumber ASAP due to a water leak in the copper lead pipe which is connected to my water heater. I contacted my Property Mgmt for advice on whom I should call and the response was immediate… Call Above All Plumbing, Inc.. I will not hesitate to recommend them in the future.
Cheryl M Andrade, Homeowner
Thank you so much for being so kind, considerate and fair. I was about to scream!!! I know there are always unexpected emergencies, but this one just came at the "wrong" time. If you need a good plumber, look no further!! I highly recommend Above All Plumbing, Inc.
Annette Anderson, Homeowner
Above All Plumbing, Inc. consistently provides the highest quality work for the many fast paced jobs we are managing in the Bay Area. Their attention to detail, competitive pricing and always providing project timelines that we can count on has made Above All Plumbing, Inc. our "go to" plumbing contractor that we trust to get the job done right.
Scott Sprague, Superintendent (KCM Construction and Renovations)
Prompt, courteous, efficient, capable – four words which describe only the very best. We've watched this company grow and never lose sight of these important attributes. Our homeowner associations appreciate their expert service. Above All Plumbing, Inc. lives up to their name. Surely above all!
Ed Walsh, Owner of Walsh Property Management
We have used Above All Plumbing, Inc. for years and the #1 fact that we so appreciate is that no job is too big, too small or too dirty. We have had them replace broken pipes for a multi unit complex, (big mess) down to simple house plumbing. We trust these guys above all the plumbers we have ever used.
Janelle Clarke, NOR CAL Property Manager
We have been a satisfied customers of Above All Plumbing, Inc. for over 10 years. They maintain all of our apartments, shopping centers, offices, light industrial and single-family properties in the greater Bay Area.
They handle all of our jobs, from the smallest to the largest, with experienced professional plumbers who know their trade. After 50 years in business we have learned how difficult it is to find reliable sub-contractors. The quality of their work coupled with outstanding response and attention to detail makes them our only choice for any plumbing need we have. We recommend them highly and without hesitation.
Jim Reeder, Jr., CPM, President Past President Calif. Apt. Assn. GLENMOOR REALTY, Inc.
We would like to thank, and commend, Above All Plumbing, Inc. for their quick and expedited service on taking care of our broken back flow devices, as well as all of our plumbing needs. The quick responses and great service that are provided by your Company are greatly appreciated by our HOA.
Donna Bush (Board President)
New Park Village HOA
Newark, Ca.
I would like to extend my appreciation for the work that your technician performed today. He replaced my sink as well as my garbage disposal and completed the work in a timely and professional manner.
Mr. and Mrs. James Brown, Homeowner
Your Technician really helped me out of a frustrating situation and I'd like to commend both his work and your company for the help I've received.
Renie Bartolini, Homeowner
I was notified that there was a slab leak in my unit and that the water pipes would properly have to be re-routed. I've been down this road before, several years ago, and it was a nightmare. This time however, with the very good help and coordination of Above All Plumbing, Inc. and the various workers, it was much less stressful and frustrating.
Kathleen Hollsclaw, Homeowner